Apartment Appreciation Alliances/Acquisitions
Selected Apartment/Rehab Work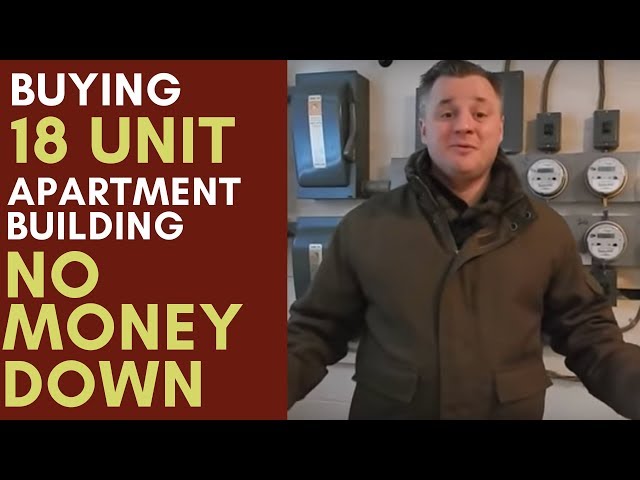 No Money Down - 19 unit Apt Bldg
Hjean Wms
1 second ago
I feel you Ty Easy...I bought my first duplex when I was 21 years old., while working for GM, in Flint, Michigan. I went on to purchase single family homes, a four-plex, and a 6-unit apartment building. And lilke you, the only person who truly believed in me was my mother. Close friends, Co-workers and/or family did not get the "big picture, that I had, in the beginning.
Are you reaching the top market value for your apartment rental properties? We specialize in market analysis and professional rehab/remodeling to bring you the maximum return on your assets! We Prepare all vacant units for occupancy. Contact Us Now: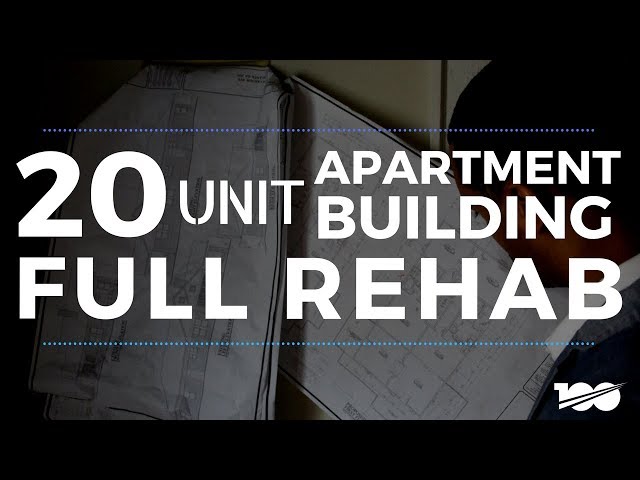 Full Rehab - 20 Unit Apt Bldg
Mike Pollard
1 year ago
Juan why don't you buy in ATL?
100 Percent Financed
Great question Mike. I lived in NYC for several years and invested in Pittsburgh; Pittsburgh is a more profitable and affordable market. As a result of investing out of state, I was forced to create a team and processes to make this business model of 100 Percent Financing effective. Thus, when I relocated to ATL, I continued this process. If it's not broke, why fix it? Thanks for reaching out. We have 24 free tools and webinars for our subscribers who are looking to get out the rat race ASAP. I'm not sure if you subscribed yet, but make sure you do. http://100percentfinanced.com/
To Prepare all vacant units for occupancy. Contact Us Now:
/